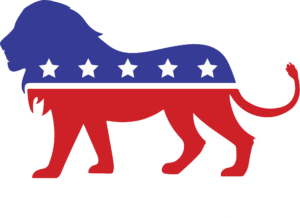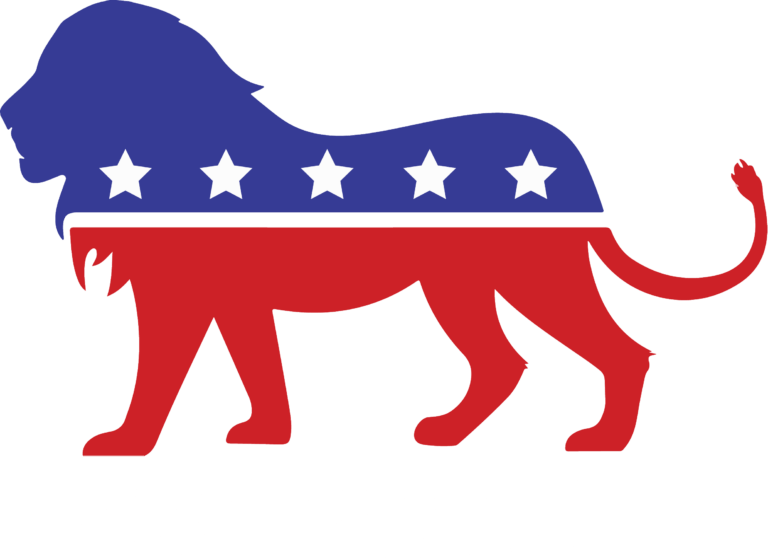 Professional Rap Beats for sale
Release your songs on all major streaming platforms
Upload and monetize the music you create with beats from lukepresbeats.com to Spotify, Apple Music, SoundCloud, etc. with no limitations.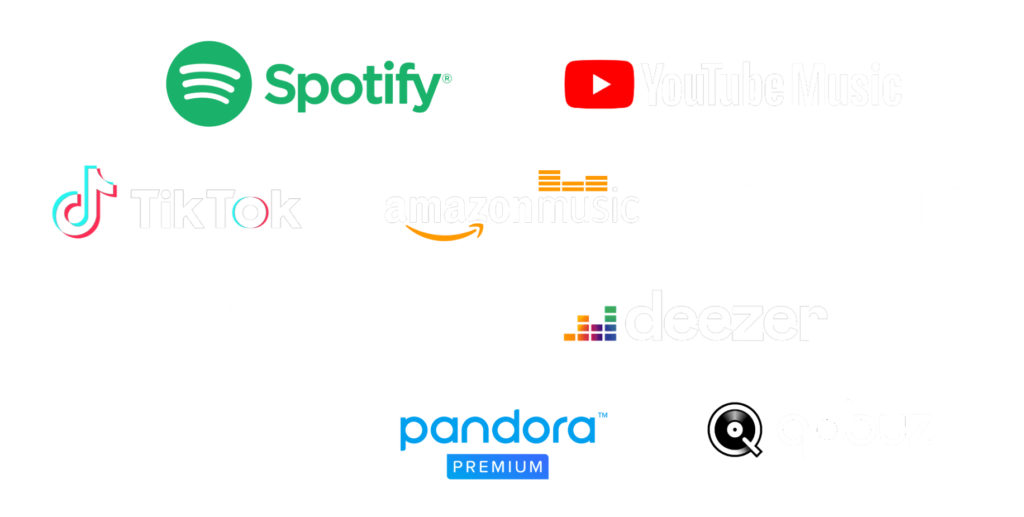 All Beat Leases
are now
unlimited!
What's good, I'm Luke a.k.a. luke4pres. I'm a professional hip-hop producer from Los Angeles, CA. After years of working a miserable office job, the voice in my head telling me to follow my passion for music was too strong to ignore and I quit everything to pursue music production full time. It was a scary moment, but it ended up being the best decision of my life.
Fast forward to now and I've made great music with hundreds of artists. My beats have been used by major labels, in television projects, and I recently surpassed 1 million streams on Beatstars.
I hope you enjoy browsing through my huge catalog of rap beats for sale. If you make trap, drill, boom bap, or R&B, you're bound to find something that resonates. I'm looking forward to working with you!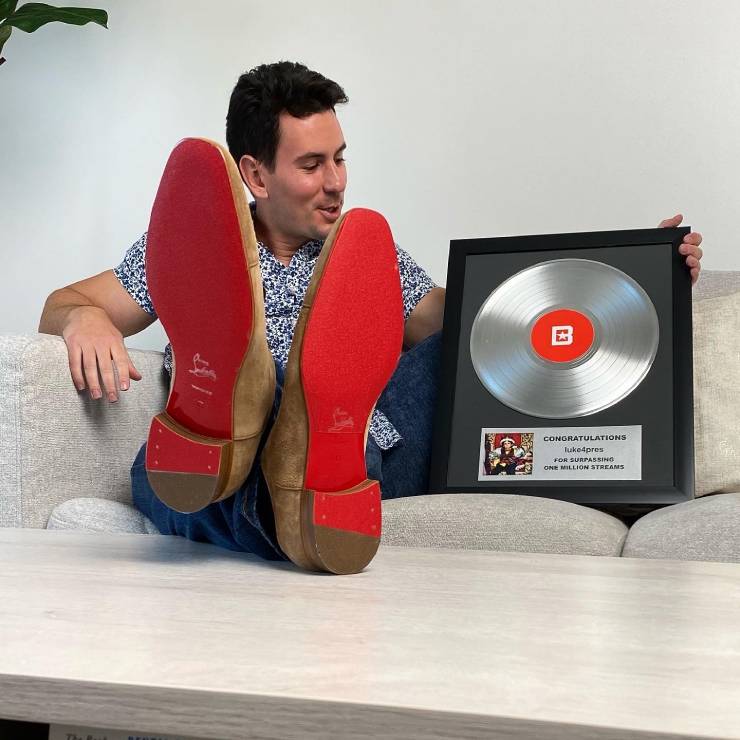 Beat Purchase Instructions
Choose your beats for purchase by clicking the "ADD" button and then select the lease type.  Add at least three beats from the same type of lease in order to activate the bulk discount (buy 2 get 1 free, buy 3 get 2 free, etc).

  After the beats are loaded into your cart, click on "PROCEED TO CHECKOUT," read through the license agreement, and click on "PAY VIA CREDIT CARD OR PAYPAL." A window will pop up, sending you to check out securely via PayPal.

After checkout, your beat files will be available for instant download from the order confirmation screen.  You will also immediately receive a download link at the email address you provided.
What bulk discounts do you have and how do I get them?
Currently, we're running these deals on the purchase of multiple beats: buy 2 get 1 free, buy 3 get 2 free, buy 4 get 3 free & buy 5 get 4 free. You can easily add every beat you need into your cart and you'll see the discount automatically apply as you check out. SHOP NOW
Still Have Questions on our rap beats for sale?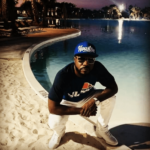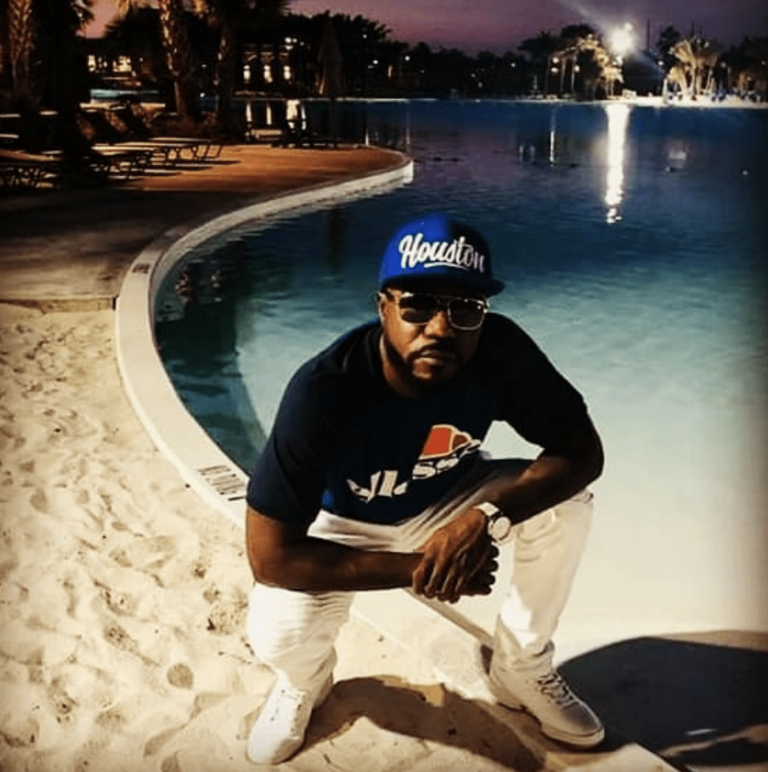 "Efficient and easy to work with"
It's a constant grind as an artist with finding the right studio; the right producer.  It takes money to make money and it can get pretty costly.  Until I met my bro @luke4pres.  Not only is he affordable but, he's efficient and he's easy to work with.  He doesn't get frustrated with you if you ask for a few changes, he adjusts them and I am a living witness.  That he can bring your vision to life!  Don't believe me? Take a listen yourself: She Nasty by Duke Jones produced by @luke4pres.  You be the judge.  Luke is great!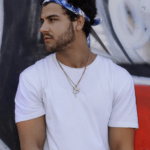 My favorite beat maker.  Always up to date and making improvements to the page, every rapper's dream.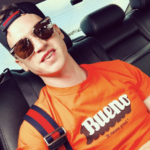 "Shows real attention to detail"
Working with Luke has been very great, he responds quickly to messages and always shows real attention to detail, not only with the beats but with his customer service and care. Luckily I found him before he blows up! I literally don't even check the beat anymore, if he drops it I cop it, cause I know he's always dropping fire!  Looking forward to his future work and our continued collaboration together.