R&B Beats for Sale Online
All Beat Leases
are now
unlimited!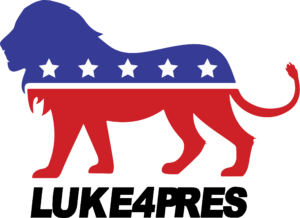 You a singer that's looking for new R&B beats?  luke4pres Beats is easily the premier place to buy R&B beats online today.  Enjoy a wide array of R&B beats for sale and also come back regularly as new beats are uploaded to the site all the time!  
Purchase R&B beats from Luke a.k.a. luke4pres, the professional rap producer with many years of experience working with hundreds of rap, R&B and pop artists from all different corners of the world. After years of being stuck in a miserable nine to five office job that he hated, Luke decided enough was enough. He quit to pursue his dreams in music and has never looked back. Since then, he has dedicated his entire life to creating vibrant musical canvases for his artist clients to paint their lyrical stories on. While he's worked in many genres over the years, rap and specifically the sub genre of trap has been his number one passion, although lately he has started to experiment with other forms of hip-hop beats and more.
Want to hear other types of hip hop beats? We got you! Check out our selection of drill, trap and boom bap beats right away. We provide you with professional sounding rap beats at affordable rates with tons of flexible lease options. What else could you possibly need? Start taking your music career more seriously right now by investing in some radio ready rap beats available exclusively on luke4presbeats.com. Let's make it happen and get to work on some new music today!